Find Out Why Brands Like You Love Rafflecopter.
Grow a huge social presence and an impressive email list :)
Brands use Rafflecopter to grow their audiences, save time, and reward their fans. Check out the success Rafflecopter users are having with giveaways!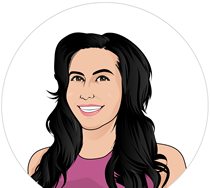 Audrey Bellis
Director of Community @ Indie Desk
It's of critical importance to me that the tools I have in my arsenal are able to be used across platforms, markets, and companies I represent. I have been using Rafflecopter since my first e-commerce business. Rafflecopter takes away all the stress in running giveaways so that I can focus on the important part: the community participating in them. I get asked to do promotions all the time. We won't run shared promotions unless they are via Rafflecopter as a firm rule. Using anything else would be a waste of time.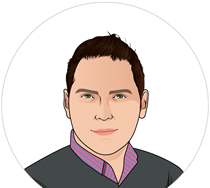 Graeme Gibson
Content Strategy @ 123Dentist.com
Before Rafflecopter, we had a hard time engaging with our audience and all the hard work and time we were investing into social media wasn't giving us the results we wanted. Once we started implementing Rafflecopter, we started receiving much more engagement on our social media channels. Now we have a consistent level of engagement, a vibrant and active audience, and many other perks like positive reviews, valuable customer insight, and even new customers.