Looking to get started? You've come to the right place! You'll find all things here that will help guide you down your path of giveaway success ️
Knowledge Base
Answers to all your Rafflecopter FAQs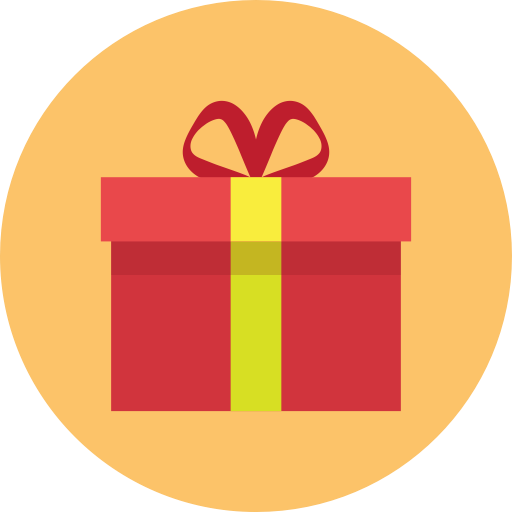 Live Giveaway
Demo a live giveaway and enter to win!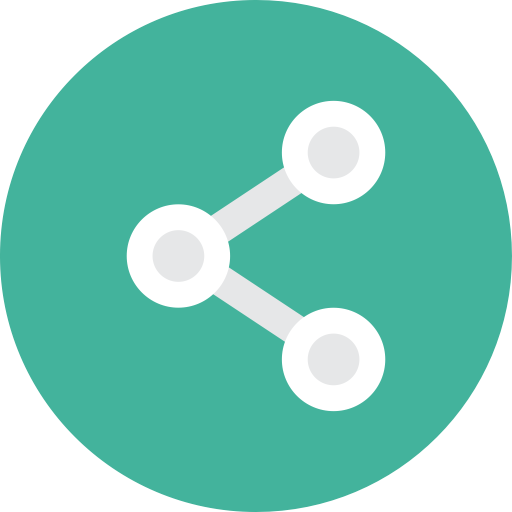 Blog
Giveaway marketing articles, news, and more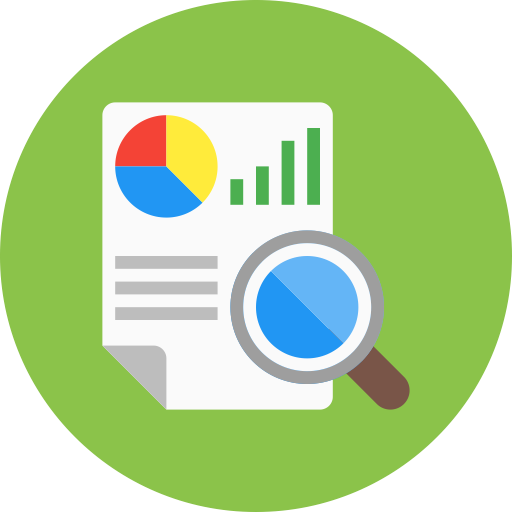 Case Studies
Read some Rafflecopter success stories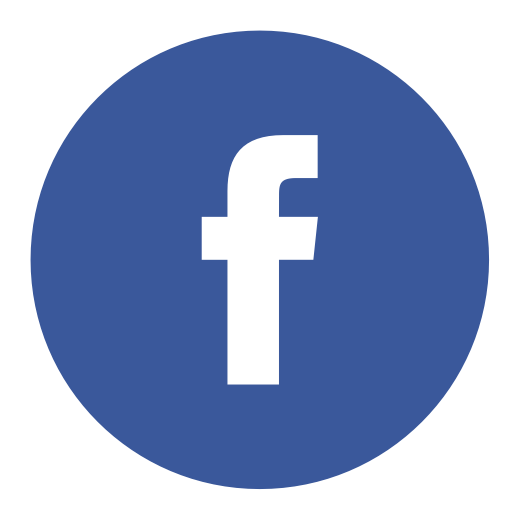 Facebook's Rules
Learn about Facebook promotion guidelines
Want to talk to a human?
It's super easy to get in touch with us! Contact support and we'll be with you in a jiff.